Hillman Performing Arts Series Presents
"COMMITTED"
Grammy-nominated a Cappella quintet,
Winners of season two of NBC's hit
a cappella competition The Sing-Off
Saturday, February 18, at 7:30 PM
@ Hillman Center for Performing Arts
Winners of season two of NBC's hit a cappella competition The Sing-Off, this versatile Grammy-nominated quintet strives to inspire everyone they encounter through music. With songs that range from classical to contemporary, it is no surprise that these fellows have won audiences over worldwide with their tight harmonies.

Brief Bio
Committed is an a cappella singing group comprised of five educated, young, men who love creativity, music, and God. The group began in 2003 at Forest Lake Academy and solidified their sound while at school at Oakwood University in Huntsville, AL. Committed has grown to be a very sought after a cappella group for many events around the United States, and also overseas.

The group had the amazing opportunity to be featured on the second season of NBC's hit singing competition, "The Sing Off", and emerged as the season two champions. It has been their strong faith, hard work, and creativity that has gotten them to the point of being called one of the nation's top ten a cappella groups. Committed truly believes that "with God all things are possible," and they will continue to work towards inspiring people through music.


Ticket & Show Info
Show at 7:30 PM
*pre-show performance by the
Shady Side Academy Intonations at 7pm*

$5 off offer for Soul Pitt subscribers!!!
Use code SOUL17 online or via phone.
Tickets can be purchased online at
www.thehillman.org
or by phone at 412-968-3160
ENTER FOR YOUR CHANCE TO WIN
A PAIR OF TICKETS TO SEE COMMITTED!
Enter to Win by submitting your answer
to the following question:

"What's something you are going to be more committed to this year and why?"
The Hillman Center for Performing Arts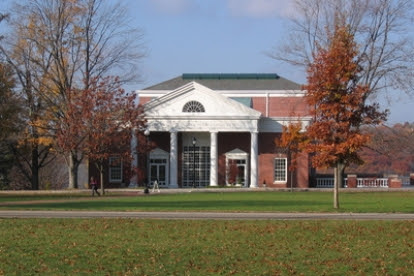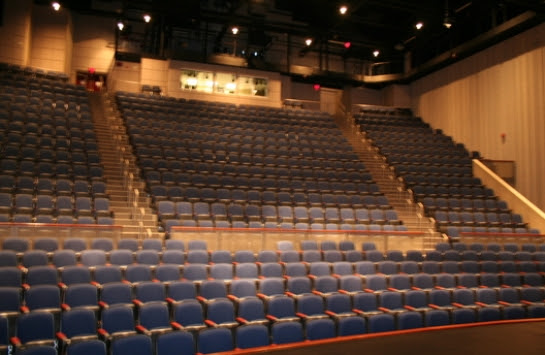 @ Richard E. Rauh Theater at Shady Side Academy's
Hillman Center for Performing Arts, Fox Chapel
(Free Parking and less than 5 Minutes from Waterworks Mall)
CLICK HERE FOR DIRECTIONS

The Hillman Center for Performing Arts is one of Western Pennsylvania's newest cultural venues. Its flagship offering, the Hillman Performing Arts Series, presents programs of excellence that represent Pittsburgh's cultural traditions while celebrating global artistic innovation. The Hillman Center strives to foster an accessible environment for all patrons to explore and enjoy fine art. Special emphasis is placed on family-friendly programming.
Learn more at www.thehillman.org.